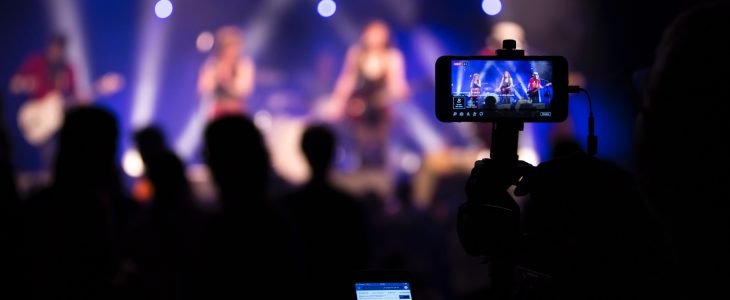 Why is Live Video Streaming on Social Media is Always Trending?
Video marketing in social media is a very effective way to deliver your brand and grab the attention of all consumers. It can also help to increase engagement on social media platforms.
Live Video Streaming as a part of video marketing is attracting more popularity and is trending in 2019. People are spending more time watching a Facebook Live video as compared to recorded videos. Social media channels like YouTube, Facebook, Instagram, Twitter, and Snapchat introduced their live streaming concept to make people share their life moments with their near. Live streaming helps brands connect with their audience globally.
Why should we use social media platform for live streaming?
Social Media is Free to use. Almost all social media platforms are entirely free to use. No need for any investing any money. Thanks to platforms like Youtube, Facebook, and Instagram, Live streaming content is effective and because it's free, takes a short time to create while it offers a real-time engagement with users. Live streaming content allows all marketers to engage with their leads in the fastest way as possible, improve their relationship with followers, reach a good audience and can boost their social channels traffic.
Learn Social Media Marketing for your business development
Social media is constantly changing. Social media allows a business to promote its own brand. Both clients and customers can also interact directly via social media. social media have millions of users around the world that use this platform on day to day basis. We're seeing new trends emerging every year, causing marketers to have to shift their strategies to keep updated. If you want to learn and master in Social Media marketing, Then enrolling in digital marketing course in Kochi will be the right option for you.