How to Increase my Website traffic with SEO techniques
Ready to make sure that you maximize the number of users visiting your website each day?. These highly successful SEO strategies will help to rank your website search ranking. 
No matter your remarkable business achievements, increasing the number of visitors to your website is a productive way to increase conversions. Your website is no longer the only part of your online presence. Last year, most businesses were active on many social media platforms. However, your website is possibly still the most needed part of your online face.
Your website is the area where you're in full control. It acts as the core for all of your all online marketing solutions. Not only is it anticipated that a famous and reputable brand should have a stunning website. but it also works on your behalf but in many cases making your sales and boosting your Return-On-Investment even while you're busy in your business.
If you think that you already know the importance of having a stunning website, you're only halfway there, but there's a crucial part of the game is still missing. Even if you have the ultimate website ever designed, it won't do anything good if nobody sees it.
It's crucial not only to spend on your website itself but also traffic strategies to make sure that you maximize the number of users visiting it each day. Fortunately, there are several highly productive strategies to drive traffic to your website.
SEO
SEO should be the foundation of your strategy. practically every other procedure listed in this blog will also help to improve your website search ranking. This is the fundamental process of optimizing your website attractive to search engines. When a search engine like Google processes a user search such as "Kerala design services", it not only has to decide which pages are a good match for this search, but also the order to place them in the search results. Google uses an algorithm to score the quality of each webpage for a specific search term. Those that are regarded as the best and most relevant to the user will be displayed at the top of the results. 
As owner of the website, there are many things you can do to make Google and other search engines view your site as very relevant and useful. These are known as "ranking signals."
High-ranking pages will normally display many of these ranking signals including:
High-quality, relevant content

.

Properly structured. With suitable HTML tags for headings, images, etc.
The page is easy to use and mobile-friendly.
Fast load time

.

It's secure. Preferably using HTTPS rather than HTTP — especially important for e-commerce sites and other sites that collect user data.
It has links from other high-quality websites. On these days, quality beats quantity and links from authority websites are infinitely more precious than thousands of low-quality links from website comments and other article directories.
Search Engine Optimization is the best practice that is always changing all the time to keep up with Google's algorithm updates regularly.
2. Social media marketing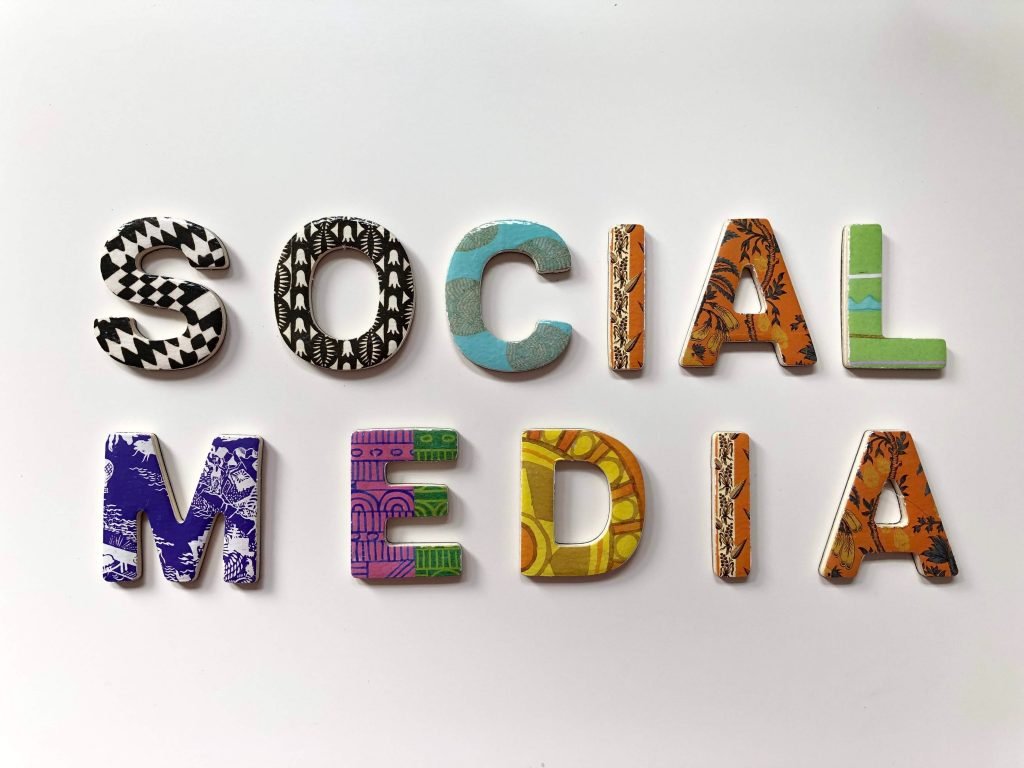 Social media didn't even exist in over 20 years ago, but these days it's hard to imagine life without social media. Now over globally 3 billion people use social media daily, a number that's growing every day. Over three-quarters of Facebook users access the site every day and spend more than 40 minutes scrolling once they're there.
Social media is constantly changing. it allows a business to promote its own brand. Both clients and customers can also interact directly via social media. social media has millions of users around the world that use this platform on day to day basis. We're seeing new trends emerging every year, causing marketers to have to shift their strategies to keep updated. 
3. Email marketing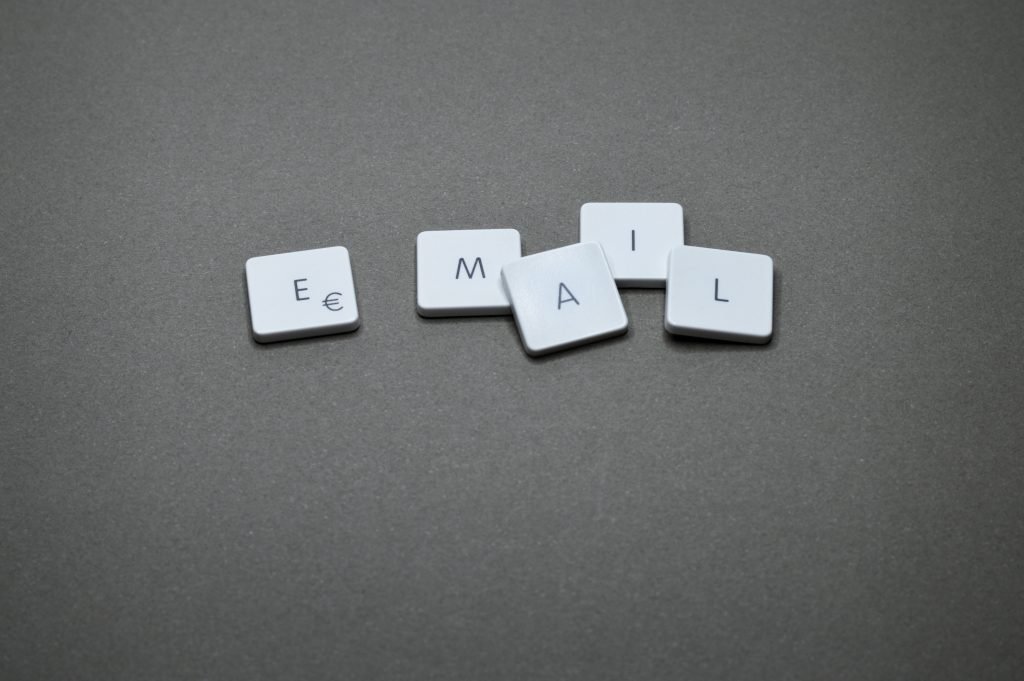 Social media marketing is highly effective at attracting new users to your website, but what about your existing followers?
Don't overlook the value of your audience. If they've signed up for your mail list, that already means they're interested in your services, or products, or what you have to say. Email marketing is one of the most powerful, and in fact, it offers a higher Return-On-Investment than any other marketing channel, but you need to create a strong strategic plan to get it right. Even though email marketing has been around for a while, it continues to drive significant results for small businesses. As a matter of fact, these last few years, email marketing strategies have grown to be more in-depth. The companies are no longer aim for discounts and promotions only. What they prioritize now are content that actually matters to their audience, shopping integration, re-engagement campaigns and more.
4. Blogging & content marketing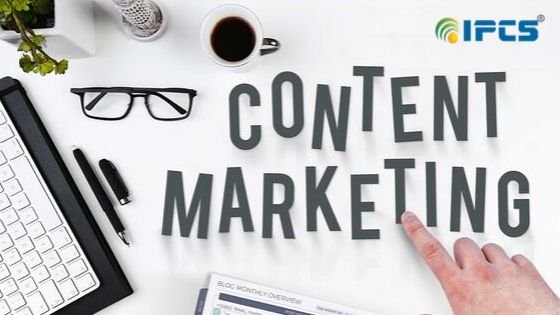 You probably have a indefinite idea that you should be blogging on your website, but you might not be sure exactly how powerful this strategy can be. Content marketing is an affordable and highly successful way of driving clicks to your website, and blogging is one of the most effective forms of content marketing. When you regularly publish informative and interesting content on your site, you're gaining in some ways. Increasing the amount of relevant content and keywords on your site, which helps to boost SEO and bring in increasing traffic. Keeping website visitors on your site because there's something interesting to read which means you have more chance of converting them later.
Building trust with your readers and customers, and positioning yourself or your brand as an expert in your field. Helping your readers solve problems, which will make them more likely to use your services over others. While blogging on your own site can be a great way of getting started in content marketing, it's just the tip of the iceberg. You can also guest blog on other sites to increase your audience, as well as publishing other types of content such as ebooks, infographics, videos, and webinars.
5. Publishing videos on YouTube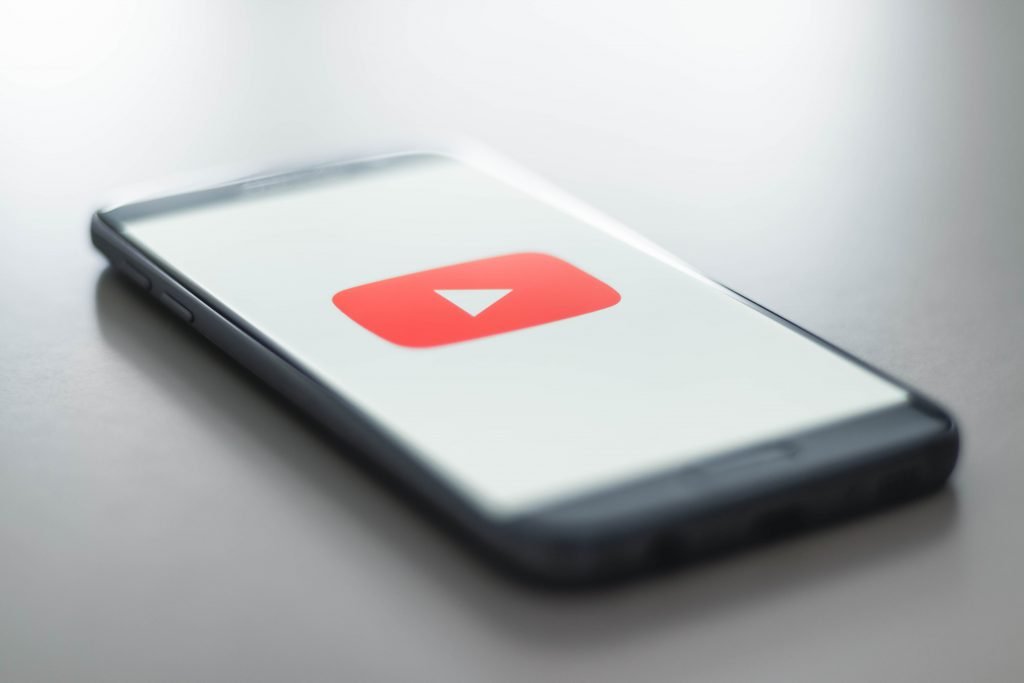 YouTube is the world's second most popular website, which makes it the most powerful marketing tool. Video marketing is becoming an increasingly popular way to consume content online and as well as an effective way to grow your audience and brand presence. It is also an easy way to drive traffic back to your website. Each YouTube video has a description section, which you can put as many links as you'd like. You can use this to link to content on your site related to the video or offer a free resource to those who've watched your video. This can also be a really effective way of getting more people to sign up to your email list.
6. Paid advertising
So far, we've focused on methods of traffic generation that are free. While all these methods are effective, it doesn't mean there is no place for paid advertisements. There are various ways you can pay for traffic online. Two of the most effective are paid search ads and social media ads. Paid listings appear alongside the organic listings in search engines like Google when a user searches for a particular term. Once your monthly budget is used up, your ads will stop being displayed. If you don't want to invest the time in Search engine optimization to get on the first page in search results with your targeted keywords, search paid advertising is a shortcut to get there. You can also use PPC alongside Search Engine Optimization successfully.
Social ads work in an identical method in this you set a budget for your ads and you're charged each time somebody clicks. However, while search ads are text only, social ads usually include images. As social networks collect a lot of information about their users, you can also target your ads at a much smaller group.
Paid ads can be totally successful at driving traffic that is ready to buy, however, it needs careful management or you can blow through your budget quickly without much to show for it.
IPCS Digital is one of the Leading Digital Marketing institutes in Kochi and Calicut. Our Digital marketing courses covers topic includes SEO, SMM, SEM, PPC, Email Marketing, Content Marketing, Inbound, Video Marketing, etc … Here we assure 100% placement assistance after completion of the course. We offer globally recognized certifications after completion of all digital marketing courses. For further details visit our Website or Contact 9539446664 and 9846770771