Storage area network is explained by the Storage Industry Network Association (SNIA) and they defined it as a network whose main purpose is the exchange of information between computer systems and elements. Storage area network has the following:
A communication infrastructure and this communication infrastructure furnish physical connections.

It has a management layer whose work is to organize the connections, storage elements.

It also has the computer systems to keep the transferred information robust and protected.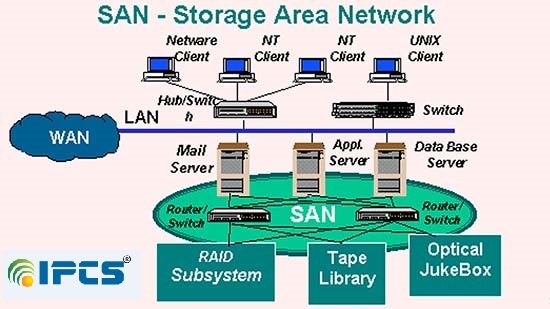 The storage area network is also considered as a storage system which has the following:
Storage machines
Storage elements
Computer systems
Appliances
The complete control software
It also maintains the communications over a network
If we explain the storage area network in simple words then it can be defined as a specialized network and high-speed network which is attached to the servers and storage machines. Because of this reason, storage area network i.e. SAN is called as the network behind the servers. A SAN permits 'any-to-any' connections across the network by availing the interconnect elements like routers, directors, switches, gateways, and hubs. The storage area network is a type of network which can be shared between servers or else it can be dedicated to a particular server. This type of network can be expanded over geographical distances or we can keep it local.
The storage area networks create modern techniques of attaching storage to servers and these modern techniques enhance availability and performance. These networks are availed to bypass networks like traditional network bottlenecks. Storage area network furnishes the facility of direct information transfer and information transfer with a high speed between servers and storage machines in the below mentioned ways:
Server to storage
Server to server
Storage to storage
Availing a storage area network gives following advantages:
Simplified centralized management
Data transfer and vaulting to remote sites
Improvements to application availability
Higher application performance
Centralized storage
Consolidated storage
Components of storage area network:
Fiber channel based components of SAN (storage area network) are:
SAN connectivity
SAN storage
SAN servers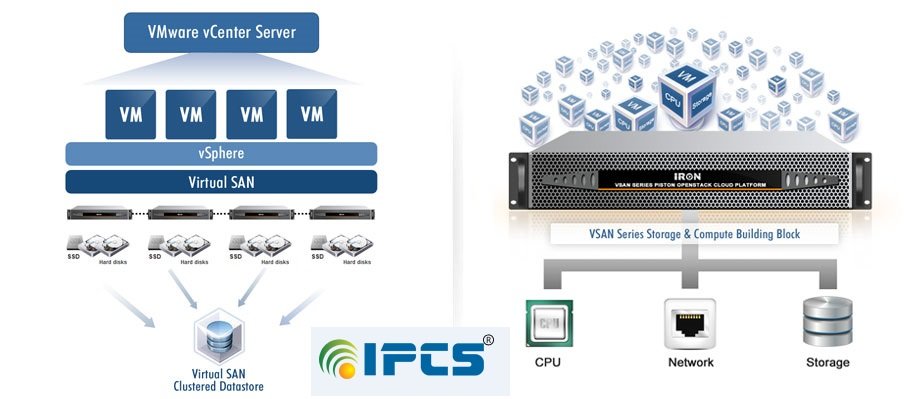 Why use a storage area network?
We need to use a storage area network to overcome the problems and difficulties that we are facing today and also because of requirements and necessities which the present storage infrastructures should meet. Those are:
Unlimited and just-in-time scalability
Availability
Security
Flexible and heterogeneous connectivity
System simplification
How can we use a storage area network?
Advantages which might bring a SAN to an infrastructure of a high data dependent business are summarized in three simple concepts and they are:
Infrastructure simplification
Information lifecycle management
Business continuity
Infrastructure simplification: there are four important ways through which infrastructure simplification can be succeeded and they are:
Consolidation
Virtualization
Automation
Integration
Information lifecycle management: Implementing a SAN makes the work of managing life cycle's information simpler because it does the integration of data and application. Because of this integration, data resides and aids in managing effectively.
Business continuity: Business continuity by not saying that at present, a climate of business is very competitive.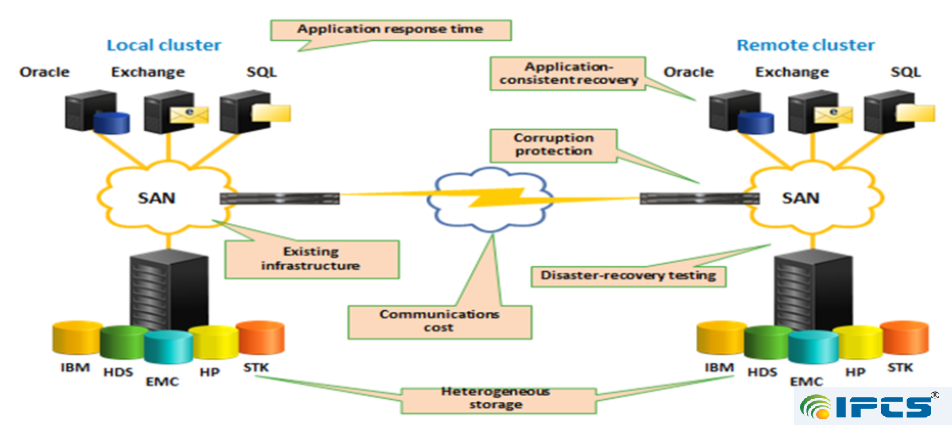 Availing the components of storage area network ?
Construction of storage area network is with the interconnection of servers and storage machines. In this section, we are going to discuss interconnection components, storage, servers. The discussion also has distinct types of servers; storage is availed in a typical storage area network.
Storage: In this, we are going to discuss important storage devices and those are:
Disk systems
Tape systems
Tape drives
Tape autoloaders
Tape libraries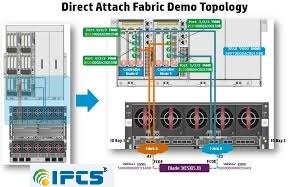 Disk systems are of two types and they are:
Just A Bunch Of Disks (JBOD)
Redundant Array of Independent Disks (RAID)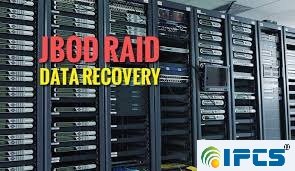 SAN connectivity: SAN connectivity includes all types of hardware components and software components which are availed in the interconnection of servers and storage devices. These components are separated into three parts and they are:
Lower level layers
Middle-level layers
Higher level layers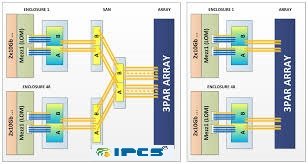 Lower level layers: This layer comprises of following :
Ethernet interface
Fiber channel
Small Computer System Interface (SCSI)
Middle-level layers: This level comprises of following:
Fiber channel protocol (FCP)
Internet SCSI
FCIP i.e. Fiber Channel over IP
Internet Fiber Channel Protocol
FICON
Higher level layers: This level comprises of following:
Server-attached storage
Network attached storage
Servers: Distinct type of servers are:
Main frame servers
UNIX based servers
Windows based servers
Other servers