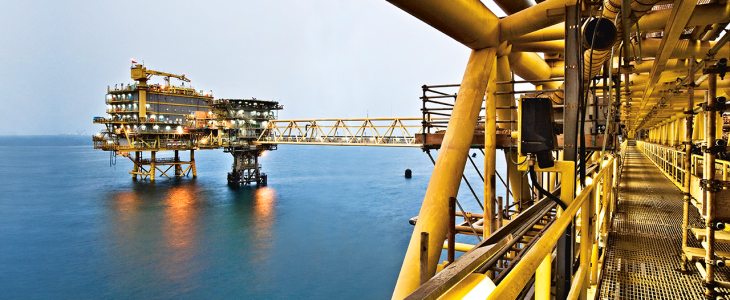 Scope of Piping Engineering
Every oil and gas processing plant has a complicated/accessible piping network to transport fluids from one place to another, from one equipment to another. The designing of such a plant is critical. Great knowledge and experience are necessary for a piping engineer to do such a successful designing, fabrication, and installation.
Role of a piping Engineer?
The main duties of a piping engineering department are the arrangement of pipes and equipment according to the requirements, interpretation of drawings, selection of material for piping, etc.
Piping layout – Consider the accessible area where the piping construction can be done in compact and less complicated. Do the layout logically with a proper study of equipment, pipes and piping design. Take flow, gravity requirement, structural philosophy, the nature of the fluid, etc. in concern and do an equipment layout and piping layout without flaw.
Drawing interpretation- Once the design and layout are completed, then comes the interpretation of plan/drawing/routing of pipe systems, fittings, etc. Interpretation is not a joke, proper interpretation capacity of a piping engineer will reduce the disasters up to its maximum.
Material – Selection of material specification of each pipe is made according to the nature of the fluid flowing through it. Material take off (MTO), material and purchase requisition vendors resolution queries, etc. are managed and controlled by the piping engineer of that section..
Analysis – Corrosion due to the nature of the fluid, pressure rise and drop, the temperature generated within the pipeline, crack, etc. will affect the flow through a pipeline. To make the flaw in a smooth manner the piping Engineer should do a precise analysis and calibration periodically.
The piping engineer is of two types of layout engineer and stress engineer:
Layout engineer    – Responsible for proposal and layout finalization of the entire area.
Stress Engineer    – Responsible to check whether the proposed pipe routing is safe or not.
Let the fluid be water/oil/gas or Let the flow be laminar or turbulent, all are carried through the same passage called pipe. So there are many fittings, supports, testing, and constraints to make the flow efficiently through a pipe. Here comes the need of knowledge in piping and pipeline sector. Join us, we can route you for the designing of the layout for a fluid transfer.